Before I start this, you need to know I know very little about European football, as my interest is only limited to Fifa on the Playstation.
Anyway, like most Europeans already know, Italy played a great match yesterday and 2 players are to be thanked for that.
First one is of course Super Mario Balotelli... Man, what a beast! For me, he's the revelation of this tournament,
as scorer
.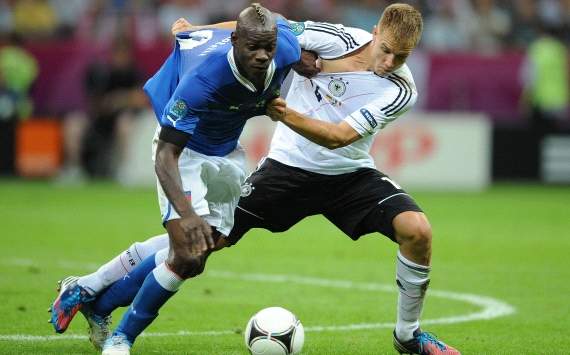 What a superb performance he did with his 2 goals, I'm still excited when I see his second goal, almost snapping the nets of the German goal.
Second Italian best player is the one who controls and sees everything. The guy almost never loses a duel by his quick decisions and passes. To me, he is actually the player who runs the Italian team, without him, Italy wouldn't have gone that for.
I'm talking about Pirlo.
Never seen a guy "owning" a game like him. He remains calm, almost never commits faults and intelligent.
Best all-round player, period.
Final answer will be given on Sunday, when Italy meat Spain in the final...
Cheers